Esketit now offers to invest in loans from Jordan
May 26, 2021
Yesterday Esketit started offering investments in loans from Jordan. These are consumer loans with 30-day maturity issued across five physical branches in Jordan's biggest cities. Investors will be able to earn 14% from those loans.
Jordanian company Money for Finance, which was launched in 2020, provides top-quality fintech service compared to traditional banking, offering significantly higher time-to-money speed, less bureaucracy, more focus on customer and availability of its service to the underbanked population. The company issues loans from 20 to 600 EUR.
Who's behind Money for Finance?
Money for Finance is owned by JMD Investments, a holding company registered in Latvia, and owned by the Founders of Esketit – Davis Barons and Matiss Ansviesulis. Davis's and Matiss's track record in Fintech is unparalleled: ever since they started out a little over ten years ago, all their endeavours have been wildly successful and they have zero defaults to date, besides, they're big fans of the 'skin in the game' approach, meaning they keep a part of each loan in their books. The Founders of Esketit not only owns Money for Finance, but other loan originators on Esketit platform.
Why Jordan?
Huge market potential
Favourable local consumer lending regulation
A large share of non-banking clients
High payment discipline resulting in low default level
Straightforward legal setup
Of course, Jordan isn't a completely new market for Esketit investors, as it was already available by investing in a business loan. However, it was not really promoted as this loan was already almost pre-subscribed by close investors who have already invested in Founders` businesses before. For more information about Money for Finance, visit their website.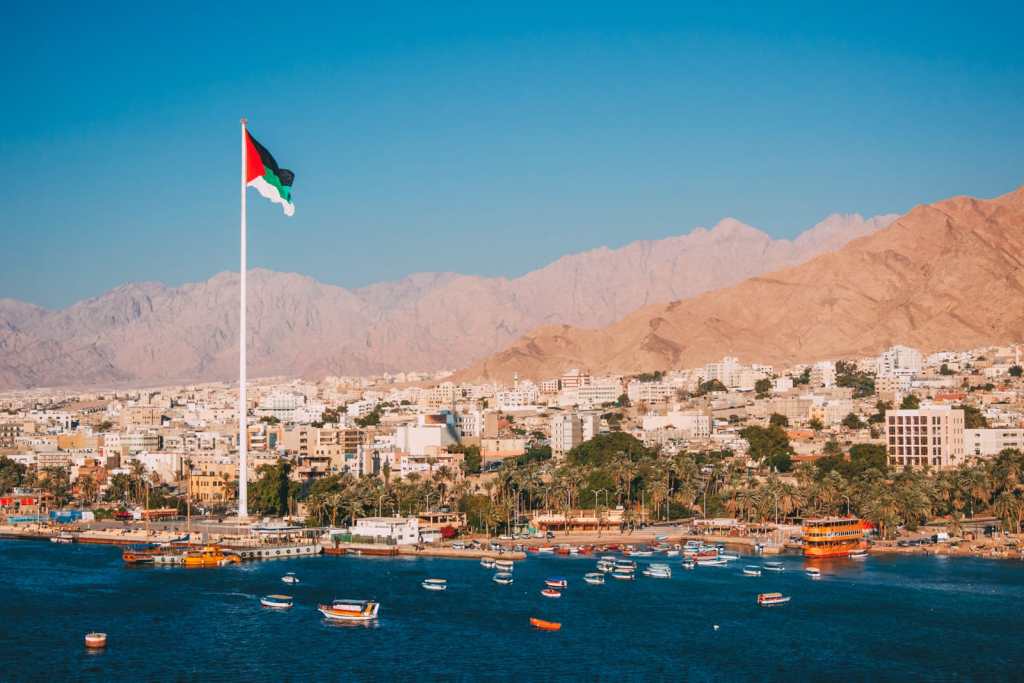 Why invest in loans?
Consumer and business loans offer a high annual return for investors. With Esketit, the annual return is around 12-14%. Investing in loans grants you access to a new asset class.
About Esketit
Esketit, owned by Creamfinance Group co-founders Matiss Ansviesulis and Davis Barons, has been operating since March 2021, with over 1.7 million EUR funded and more than 14k EUR paid to investors in interest payments. Esketit offers investing in consumer and business loans in Jordan, Czechia, Sri Lanka, and Mexico. All of our loans come with a buyback obligation and Creamfinance Group loans also come with a group guarantee as an extra security measure for the investors.